"I'm woman, phenomenally. Phenomenal woman, that's me." These words belong to the "Phenomenal Woman" poem by Maya Angelou in 1978. She's refused all societal imposes on women and wanted to show how they're beautiful like who they are. Give power to us by a strong woman. 
I really love reading, watching, and listening to strong women everywhere in this world. That reminds me how much I'm strong and if I want to do something I can do it, that's why I would like to say thank you for touching my life and teaching us to be strong 😊 and my second thanks to men who support the women to be strong 😊  
Unfortunately, even we're in the 21st century but still, we're fighting for equality. Some people called as the enemy to men for this challenge but noo. All of these you saw, our equality challenge for everywhere, every area not more than that. Let's take a quick look.  
According to UN facts, globally, approximately 736 million women have been subjected to physical and/or sexual intimate partner or non-partner violence, or both at least once in their life. In 2020, 81,000 women and girls were killed. Violence and intimacy have been raised with the Covid-19. And many numbers we saw for women and girls in previous years.
Quit all numbers and look around, you can see the inequality between men and women, hear many words which show bad and shame to femininity as don't cry like a girl, don't hit like a girl, and more sentences like that. You can't see many women in the policy, IT field, and shortly where men are more than women. That's why we still continue to fight for taking our rights in this world. Because we're women and we can everything we want. We're here and will make beautiful the world. We know we're the strongest creature ever. Let's remember how our story started.
History of Women's Day
Everything has started with 15.000 women who are really strong and want to live an equal world and decided to an active in campaigning for change. Then in 1908, they marched through New York City demanding shorter hours, better pay, and voting rights. Even I wrote that time, proud of them a lot because they showed how much your voices are powerful to uphold.
In 1910,  a second International Conference of Working Women was made and Clara Zetkin presented an idea about International Women's Day and they accepted this idea. Following this decision in 1911 celebrated International Women's Day in Austria, Denmark, Germany, and Switzerland on 19 March. But on 25 March, "Triangle Fire" has lived in New York City and more than 140 working women died. 
They didn't stop hoping and the wartime period in 1917, Russian women supported peace and began to strike for "bread and peace". After 4 days, the Czar was forced to abdicate and the provisional Government granted women the right to vote. The strike began on 8 March on the Gregorian calendar and this date became the date of International Women's Day.
In 1975, United Nation started to celebrate that day officially😊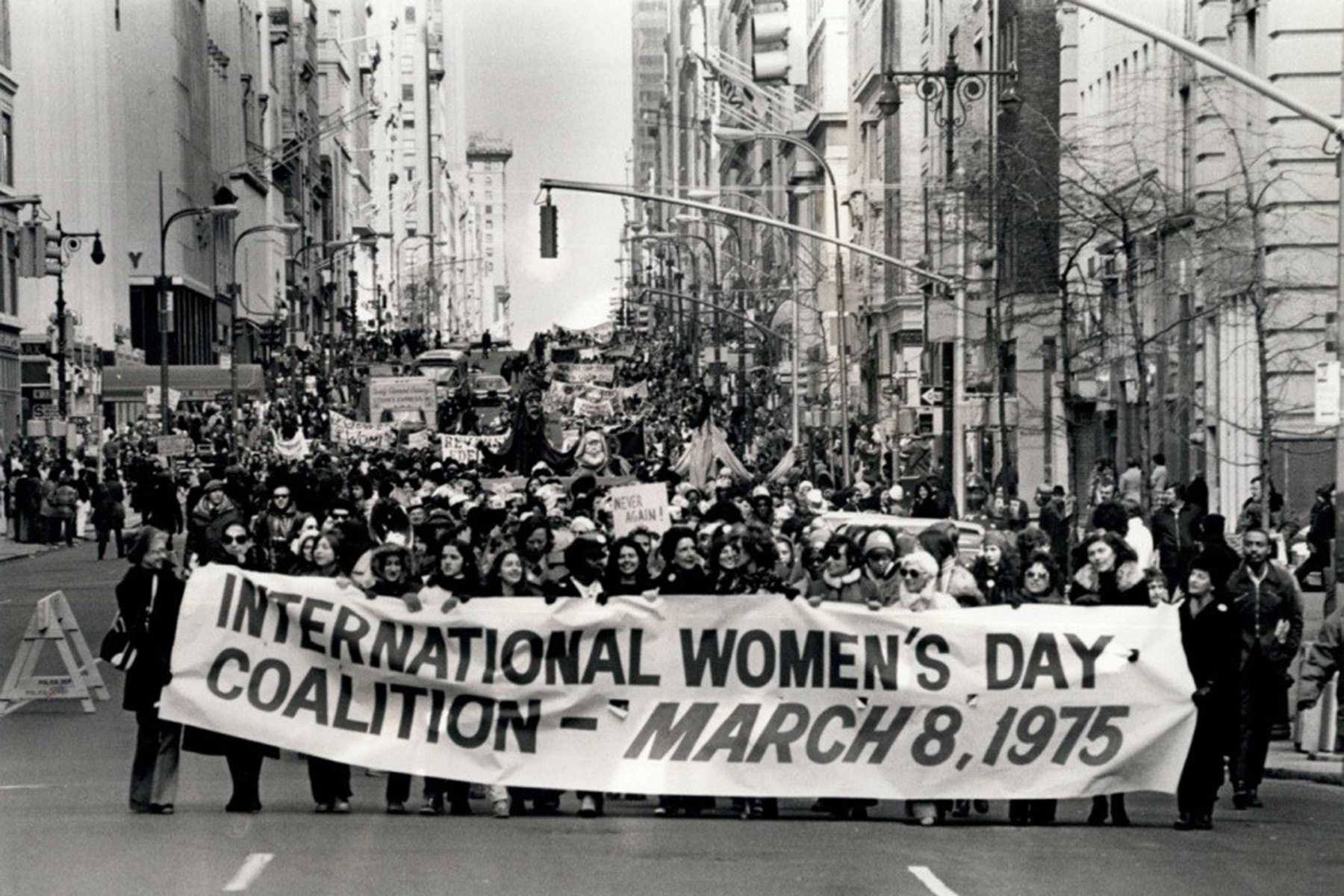 What's The International Women's Day 2022 Theme?
Every year of International Women's Day has had a theme since 1996 and the UN announces all themes. They announced first them as "Celebrating the Past, Planning for the Future". This year's theme is "Gender equality today for a sustainable tomorrow".
I argue that this theme shows that women have the power to change the world and do good things. There is nothing that women cannot fix and change in an equal world. You can understand this from the fight for equality that we have been fighting for more than 100 years. Thank you all women for this!😊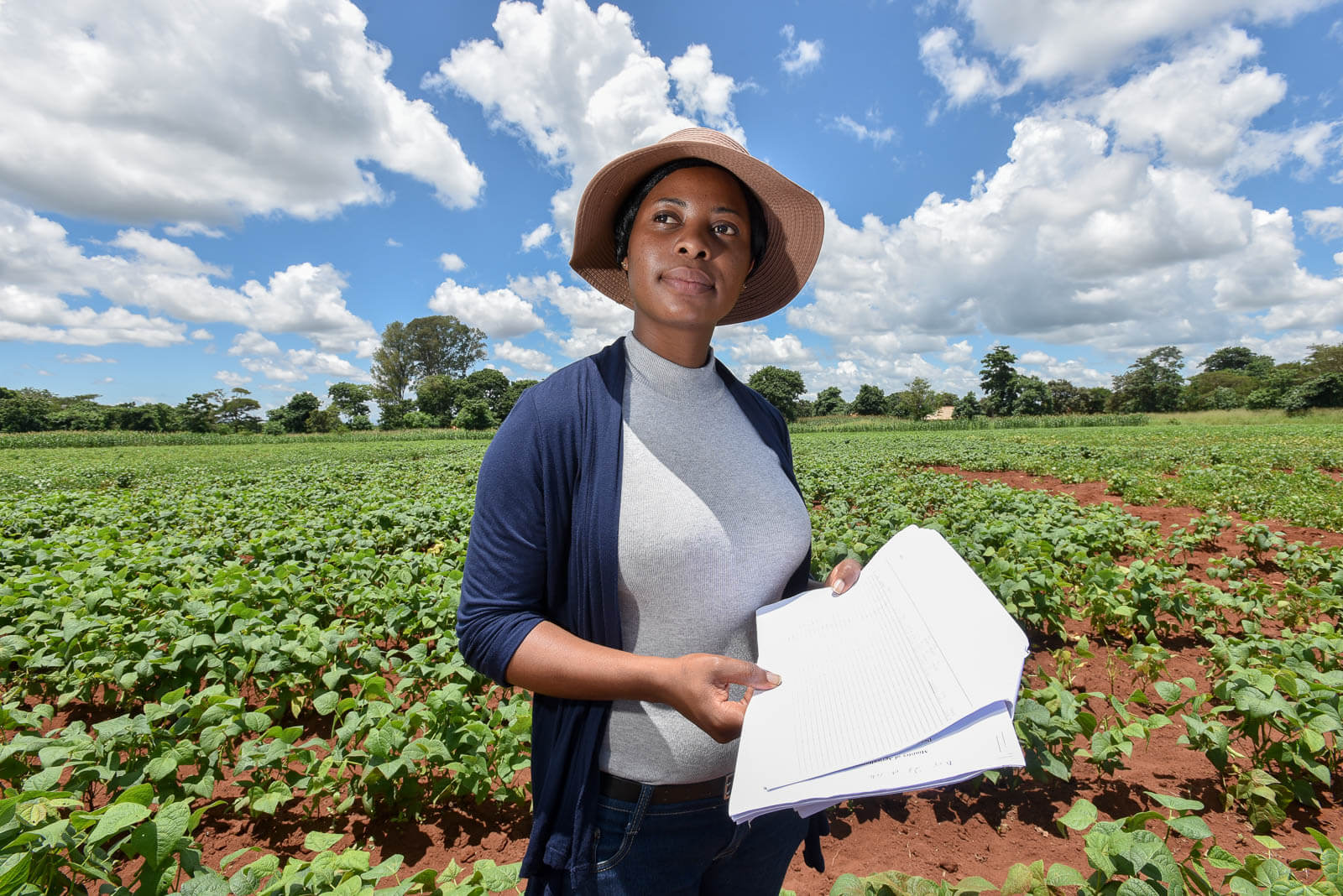 #BREAKTHEBIAS
Also, the International Women's Day website has named its own theme for 2022, #BreakTheBias. Now many users of social media share their poses which involve crossing their arms in front of their chest.
Be part of the movement for equality in school, office, in everywhere without any discrimination, bias, and stereotypes. We can break all molds together, create a more equal world and build the best future😊
We're women, we're the strongest creature ever in this world. That's why it the time to be proud of our femininity and stop the inequality. We can, we will. Let's play in the background "I'm Woman" by Emmi Meli while you're reading this post. Yesterday, today, tomorrow, and all days in the year are our day, we're all here and together!
Let's sing a song loudly, support each other, and say "you're awesome". Time to speak with a loud voice because we'll break the bias😊