We talked before about Elon Musk's offer to Twitter for buying in a previous post and now Elon Musk is a new owner of Twitter. https://themozinity.com/elon-musks-an-amazed-offer-to-twitter-43-billion/
Elon Musk is an active user of Twitter and has 81 million followers and he had already new ideas for Twitter. He's thinking that Twitter is a good platform but should be developed more. That's why he is sharing his new ideas and surveys on Twitter.
Elon Musk was working on Twitter before the offer. Elon Musk was Twitter's top shareholder with a 9% stake. On 25 April, Twitter agreed to sell Twitter valued at $44 billion. Many people split up to it's good, bad or nothing change. But let's dive into the deeper of Elon's Twitter word or marketing. Why did Twitter accept this offer, what will Elon do for the new Twitter, and what kind of changes will affect us. Many more questions are in our minds and we still don't know the answers. Let's be enlightened as much as we could together!
Elon Musk and Twitter
I would like to dwell on this headline first for understanding why Elon Musk wanted to buy Twitter. Of course, this was a big event, and everywhere writes many things for Elon Musk. One of them was I watched one YouTuber from Turkish and a perspicacious man Barış Özcan https://www.youtube.com/watch?v=o5BG9pTNuSI. He was attentive to Musk and Tweet analysis in his video and this was so sensible to me. That's why I would like to start with this relationship 🙂
As we saw below, Elon started to be active on Twitter in 2018. At the same time, Tesla was living the most difficult and painful times.
Since 2018, Elon Musk is an active and troublesome user. He tweeted about many critical topics from a different perspective. That's why he's being criticized a lot and some groups of people look at him as a crazy man and find him always guilty. He got used to this situation and have fun as we saw on TedX Live 2022 🙂 Some of them say also he's an Iron Man.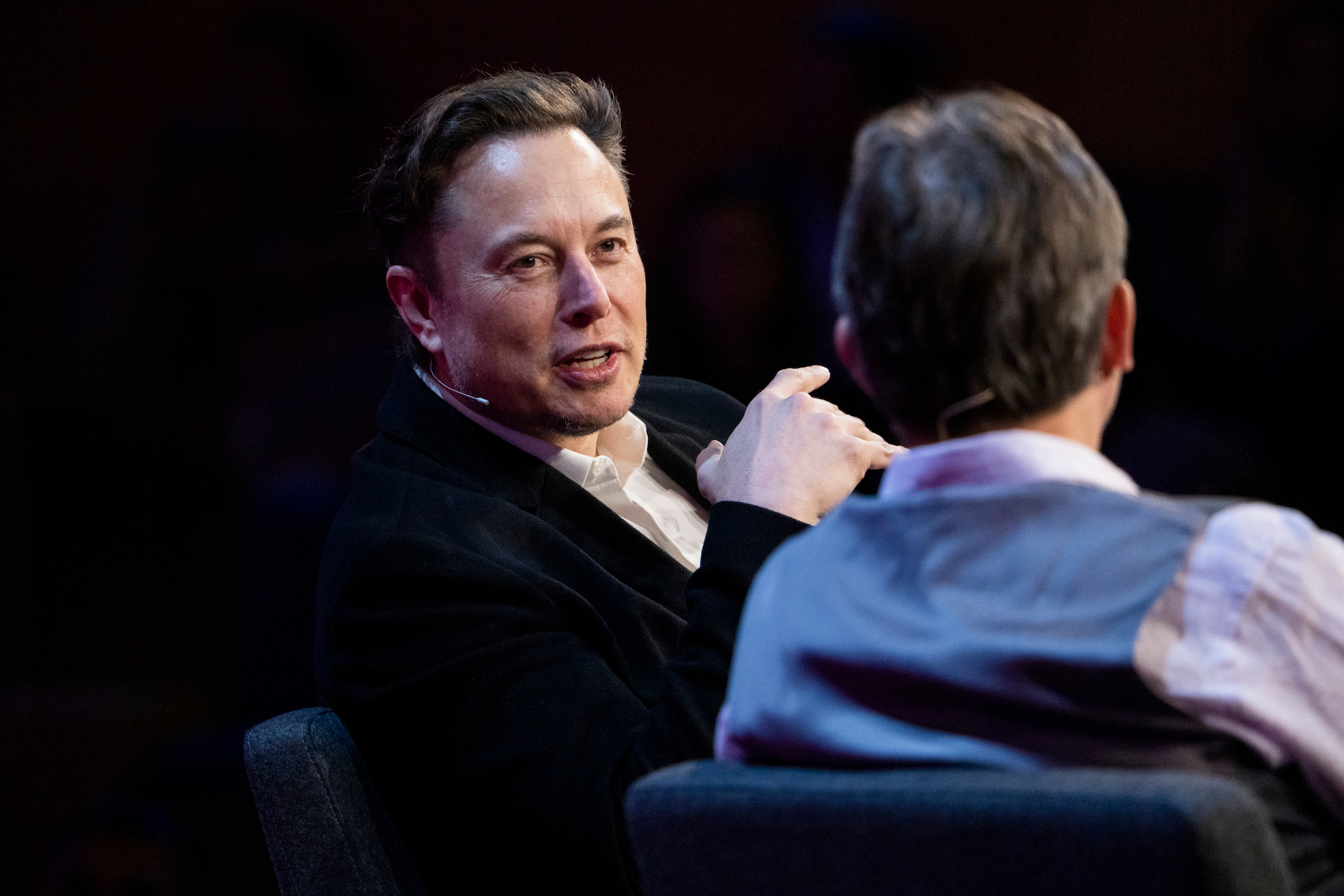 Elon Musk is also a brave person to me because he's very clear on Twitter and tweets everything he thought and support about covid19, Biden, his marketing, even ideas for Twitter and more. I know he's choosing different type of reflection for his thoughts and this's the point I wanted to draw attention.
Why Did Elon Musk Buy Twitter
Elon Musk is a smart enterpriser and one of the richest people on earth. After all the technological and innovation like Tesla and SpaceX, buying social media platforms like Twitter is unexpected. That's why most of Twitter users are thinking about why and what will happen now.
Elon Musk was a shareholder with %9 rate which is the largest point but he didn't see that it's enough for him and offered to buy Twitter. But why?
I assume that the first of reasonss was Elon Musk's characteristic features as he said on TedX Live 2022 https://www.ted.com/talks/elon_musk_elon_musk_talks_twitter_tesla_and_how_his_brain_works_live_at_ted2022. When Elon Musk had an idea and realized the power of something, starts to make real these ideas and reveal this power. Let's look at Musk's words on the proposal, Twitter, and TedX Live.
Contrary to most critics, he claims this proposal for his strong intuitive sense and believes that public platforms should be maximally trusted and that it's extremely important to the future of civilization instead of economic investment. For sure, he cast his eyes on Twitter as we have seen in his tweets, and decided to show Twitter's power to us according to his proposal for buying Twitter. But the question is why shareholder status isn't enough for him and needed to buy Twitter now? Let's continue other reasons we thought 🙂
Elon Musk love power irrefutable like all people but he's more and also he has a good timing for stepping. We know how much his tweets effective for even shares. Twitter can have less users than Facbook, Instagram, and other social media platforms, but it's not the meaning of Twitter isn't powerful social media platform, contrast of this, Twitter is very strong platform which people shares their thoughts with words and hashtags are very important to gain popularity and attention.
Of course, Elon Musk didn't miss this power and I'm sure that he already noticed this power. Imagine, you have a power economically but also you have a chance to control people's thoughts so what do you do? And Elon Musk did it totally. Yes, he fun, deal but just "fun", I don't think so, literally person who loves to hold power on their hand and being strong, can't just think about "fun".
And another conspiracy theory is (it makes sense to me), that he will give premium membership to users who have a high level of effecting with crypto money. He talked about future civilization and we have heard "metaverse the new world" before. It makes me think that he's creating his world. Because social media give you popularity and are increasing the worth of money. Here, let's remember, that Tesla's shares decreased with just one tweet of Elon Musk. So, imagine how much can be powerful Twitter if used strategically.
What Kind Of Changes He Is Thinking
Edit button:
People can edit their tweets with this change. He already shared his idea on Twitter as a survey on 5 April and most of the people supported this edit button. So with Elon Twitter, we can change our tweets say 🙂
Crackdown on bots:
He'll clean Twitter from bot accounts and just "real" people can use the platform.
Open-source Twitter:
On TedX Live 2022, Elon Musk talked about open-source Twitter. He's thinking Twitter will be able to speak freely with an open-source algorithm. He supports free speech and seems it's the main of democracy.
Content Moderation:
He supports free speech, okay but still, the platform needs to control because many kinds of people there and affect other users a lot. For this, he wants tweets in gray areas, not white or black. It means to me, that he supports saying people what they think but not directly.
And many more things Elon Musk wants to do but we'll see what he wants exactly from Twitter soon on his tweets 🙂 But I assume we'll talk about Elon Musk-Donald Trump relationship a lot, but we'll see 🙂 Here is what we thought about this situation. We have just an idea for this but we never know the reality. So let's wait to the future but while we're waiting, continue to follow what's going on. Because the world is changing fastly and we must catch!