Festivals are a symbol of spring mood and freedom to me 🙂 With coming spring, festivals and festival plans are already started. Also, one of the biggest music festivals Coachella, which is celebrated with big enthusiasm every year, left its first weekend behind and preparing for its second weekend! So what's Coachella?
The first Coachella Valley Music and Arts Festival was held in October 1999 and celebrated just one day. After this festival got attention from musiclovers, organizators decided to celebrate two days. Since 2012, Coachella is celebrated 6 days as two weekends. This festival is expected a great interest by many people, has a fully program every year. Coachella is forefront with famous singers and music bands but also there has many exhibitions and other branch of art too.
If we talk about why Coachella is very popular in the world and among famous people, okay festival is definitely worth everything because there have very different vibes, amazing performances, and a perfect atmosphere but for me, one of the reasons is social media postings. Too many famous people share a post of their Coachella style and relaxing mode then festival also turn into a fashion weekend also 🙂
Coachella is held in the USA but has visitors from all around the world. Many different nationalities are looking forward to this festival. Let's look at what happened last weekend and what's the plan for this weekend together!
Why Did They Call Coachella?
Coachella Valley Music and Arts Festival's name coming from Coachella Valley in Coloradao where this festival takes place and it's organizing by music promotion company Goldenvoice.
How's The Coachella Style?
As I said before, Coachella is even though a music and art festival, at the same time turned into a fashion festival because of the participation of many popular names. All people create their Coachella style and share it on social media. So how's Coachella's style?
Shortly, wear what you feel relaxed and showing your crazy mood at festival then complete your combination with your flashness 🙂
Coachella's outfits are definitely a reflection of spring. Choose your spring color then start to combine! https://themozinity.com/5-trendy-colors-that-you-need-in-your-closet-for-spring-2022/ There have cozy, hippie, and basic styles with glittery make-up. People wear very neutral outfit but complete them with glittery and impressive make-up and accessor. Knit clothes, crops, neon color, cowboy boots, and denim cut-off shorts are good pieces for Coachella.
Who Is Performing At Coachella 2022:
After two years of the due pandemic, all people at the festival had fun too much and everyone was looking like waiting this moment 🙂 Harry Styles, Billie Eilish, Swedish House Mafia, The Weekend, Doja Cat, Phoebe Bridgers, Maneskin, Big Sean, and more amazing performance lineup.
Headlining Performers At Coachella In The First Weekend:
Coachella has program but also open to surprises like Justin Bieber joined to his friend Daniel Caesar's performance 🙂 They sang "Peaches" together.
One of the stars was Harry Styles and his own style in the first day of Coachella 🙂 He brought Shania Twain on Coachella stage and sang "Man, I Feel Like A Woman" together. And he shared wisely thoughts with participants while he is performing.
In second day continued with imprressing performances with Billie Ellish, Mega Thee Stallion, and 21 Savage. Billie Eilish was the youngest artist to headline at Coachella and Khalid joined on stage.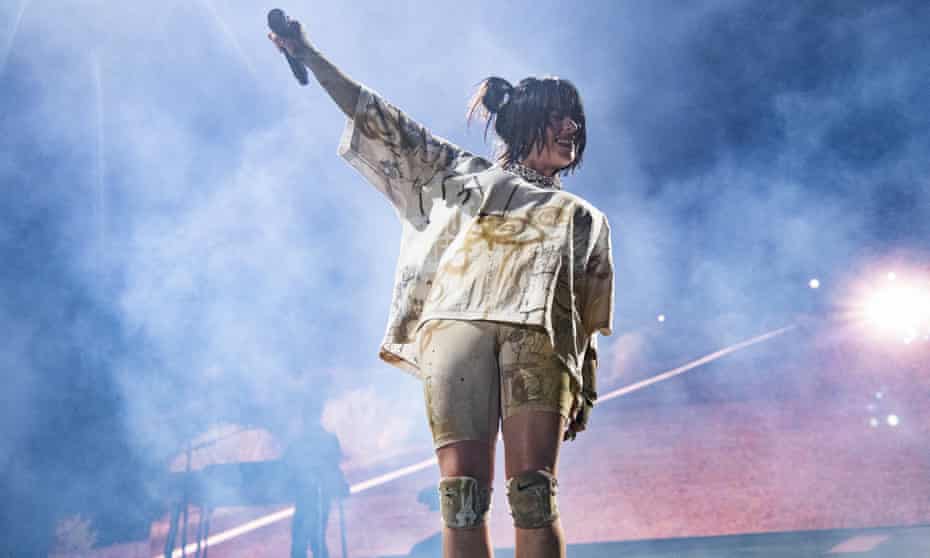 Performances by The Weeknd, Doja Cat, Karol G, and Maneskin were also among the highlights of the 3rd day on the Coachella Stage. Karol G brought the breezing of reggetion, Doja Cat built her planet and The Weeknd shut down 3rd day with a moody lighting stage.
Coachella left the first weekend behind fastly and fully. Now it's preparing for the second weekend which will start on Friday! Ready to Coachella weekend 2!
If you're interested performers but you couldn't go Coachella here is Coachella Curated Live on Youtube channel and you can follow https://www.youtube.com/coachella/live