Ford officially confirmed that production of the Ford Fiesta will come to an end in June 2023. Marking the end of a model that dates back to 1976, more than 22 million have been made and the car has been sold in over 50 countries. Since its debut in 1976, the Fiesta has become one of the bestselling cars in history.
See also: How to Make the Most Famous Italian Dish with Carrots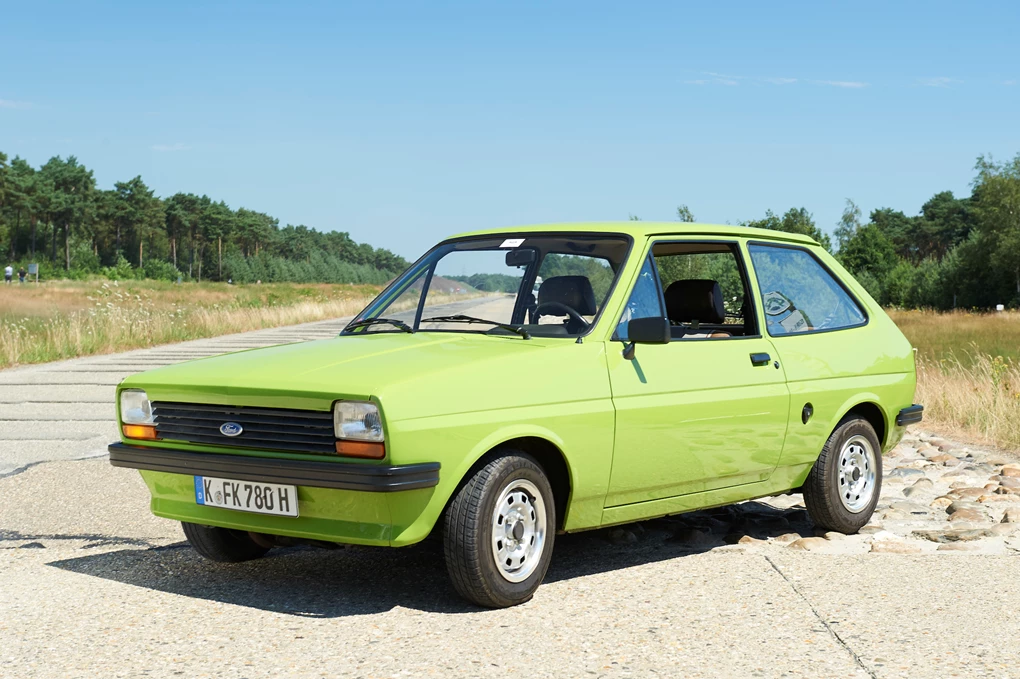 History:
Problems in the Middle East in the early 1970s led to a huge increase in fuel prices. This resulted in a rising demand for modest, economical cars. In 1972, Ford launched "Project Bobcat" with the aim to build a car to compete in this new market. After some years, Fiesta was officially launched in 1976. The first car rolled off the production line in Saarlouis, Germany on 11 May that year, and it has been in continuous production ever since.
The famous small vehicle has continued to improve over the years, with buyers offered a range of innovative and efficient engines and levels of technology befitting of far more expensive models.
Why is Ford Fiesta an iconic car?
The Fiesta was cheap to buy and cheap to run. It delivered exactly what the public wanted. That's why it quickly became a sensation among drivers and, by 1980, Ford had sold over a million Fiestas.
Why will the Fiesta cease to produce?
Sales numbers for the car have fallen off in recent years.
Ford stopped selling the three-door Fiesta in the summer of 2022, amid falling sales.
Buyers are shifting to crossover vehicles.
Ford's cars will be replaced by an all-electric version.
Through the years Ford Fiesta stayed true to its core values, everything that the very first Fiesta stood for – great driving experience, low running costs, and overall good value for money. By improving each generation, and without changing the formula too much, the Fiesta quickly ascended to the throne as king of its class. And it remains there to this day.