Hello, everyone. Today, I would like to talk about the five places that you must visit in the capital city of Turkey: Ankara. Ankara was formerly known as Angora, situated in the northwestern part of the country. It is one of the most tourist-capturing places in Turkey, as many of the tourists visit this city. In my last post, I talked about five places you must visit in Istanbul, now I will tell you about five places in Ankara.
1 – Anıtkabir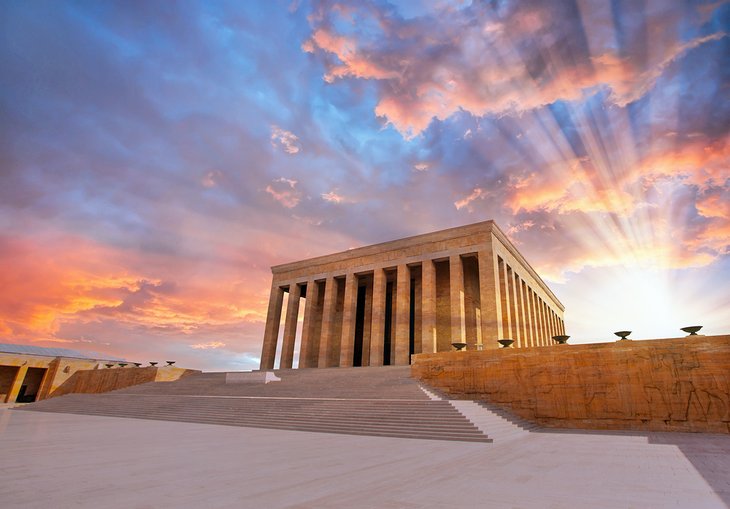 It is Ankara's most visited attraction. It is sitted on a hilltop, where the founder of the republic of Türkiye's mausoleum is. There, you can visit Atatürk's tomb, which will be very crowded in the special days as 10th of November, 23rd of April… When you get there, you can feel the special feeling shared amongst many people.
2 – Ankara Kalesi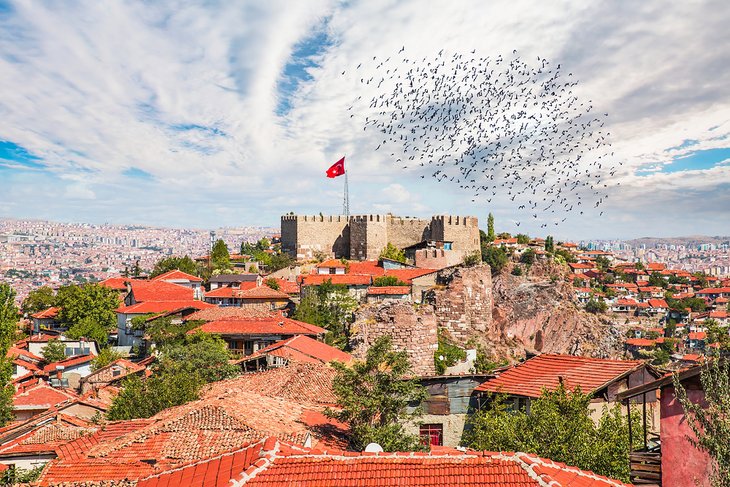 This is one of the most historical and symbolic places of Ankara. This citadel is dated from the Byzantine Era. There, there are many houses around the citadel where the people of the Ankara stays. It is very crowded especially in week-ends, also there is a famous saying: 'You will marry the first person that you got at the top of the citadel.' It is worth visiting.
3 – Resim & Heykel Müzesi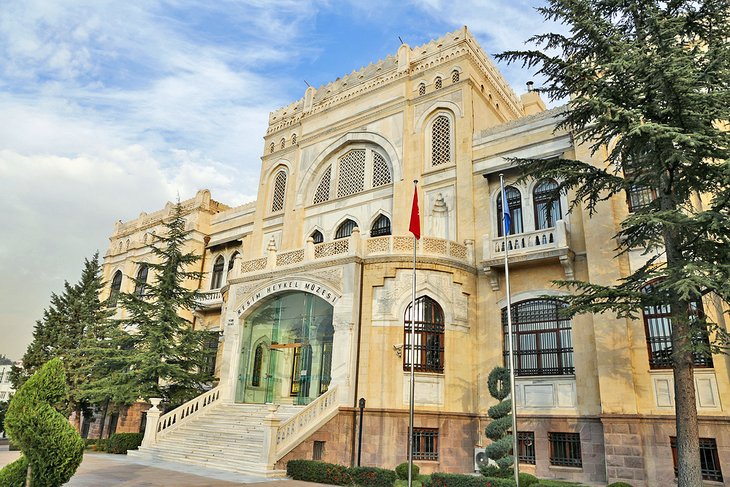 This is one of the most famous museums in Ankara. Inside this building, there is a museum of painting and architecture. There is a large collection of the Turkish painters and artists, there.
4 – Eymir Gölü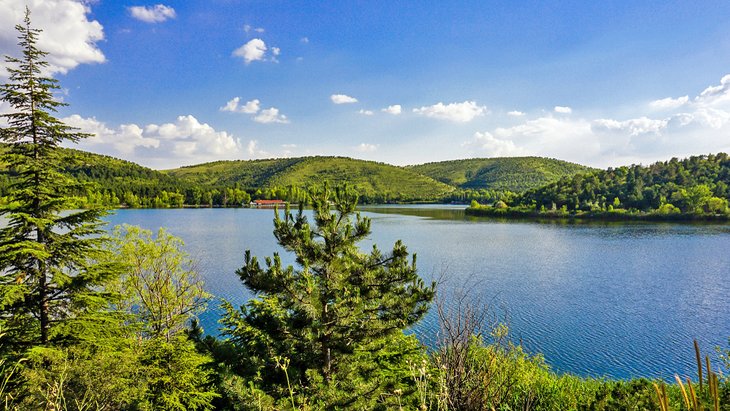 It is situated inside a university, which is the Middle East Technical University. It is one of the most popular spots in Ankara, where people go there for a nature break from the big city bustle. You can bring your bike and ride there, too.
5 – Atakule
It is the first modern mall in Ankara, also the second in Turkey. It has a modern view, and you can see the 'kule' from many places in the city. It is one of the symbolic points of the city.
To conclude, I personally think that every person must at least visit this city once in their life. I came to Ankara to study for the first time in my life, and I really do love this place now.